Publié à Bruxelles, le 21 février 2019 - 18:22:07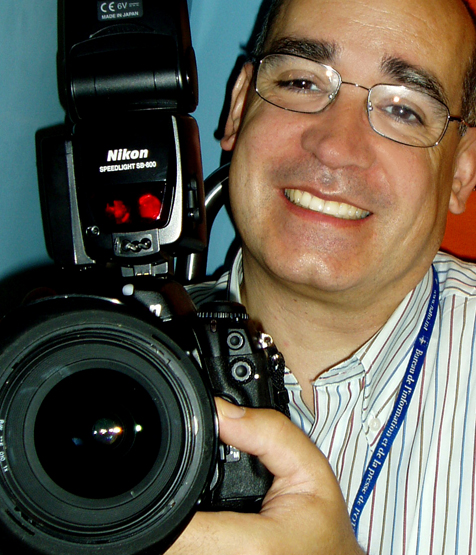 François Vieira - EPI Agency
Photographe de presse accrédité UE
Voir >> -
The indictments announced yesterday against 16 detainees, including Osman Kavala, raise questions as to the adherence of the Turkish judiciary to international and European standards.

Using the 2013 Gezi Park protests to seek life sentences lacks credibility, creates a climate of fear and discourages peaceful assembly. Systematic delays, detentions with insufficient evidence, and criminal prosecution of people exercising their fundamental right to freedom of expression and right of assembly cast serious doubts as to whether the judicial process in Turkey respects the principle of the presumption of innocence and right to a fair trial.

Moreover, the 18 February convictions of journalists from the Cumhuriyet newspaper run counter to the principles of freedom of expression and media freedom, cornerstones of any democratic society.

As a signatory of the European Convention on Human Rights and as a member of the Council of Europe, Turkey has committed to respect the principle of the presumption of innocence and the proper application of pre-trial detention. Detention of journalists, members of parliament, human rights defenders and academics, often without indictment, for exercising a personal and professional right to free expression, is not in line with Turkey's obligations.