Publié à Bruxelles, le 18 octobre 2018 - 10:47:47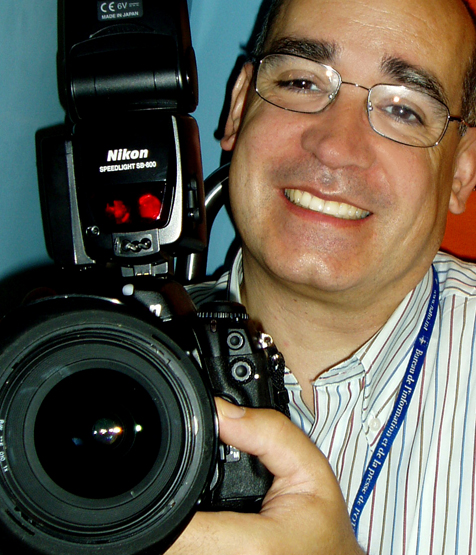 François Vieira - EPI Agency
Photographe de presse accrédité UE
Voir >> -
You know I am not talking about Brexit. Ask me on 1 April, then it will become an issue of my competence. Until then, UK is still a Member State. As I always say, I will still chair Councils with 28 Foreign Ministers, Defence Ministers; we continue to take decisions unanimously and it works. Brexit will become my issue after Brexit takes place in March 2019.

Today, to the European Council, I bring two issues I discussed with the Foreign Ministers on Monday. One is the external part of our work on migration that is working well. We continue to work in partnership, in particular with the United Nations and the African Union.

We will continue to need resources from Member States to continue investing in projects that help managing the routes: both the Eastern, the Central Mediterranean, and the Western Mediterranean route that needs more attention.

Then, I think the Prime Ministers and the Heads of State will also focus on our partnership with Africa that we have brought to a new level of equal political partnership and this is exactly the quality change we needed with Africa. It is our closest neighbour and it is a strategic investment we are doing in the next years.

On my side, it should be a smooth Council today.