Publié le 15 août 2018 - 14:19:42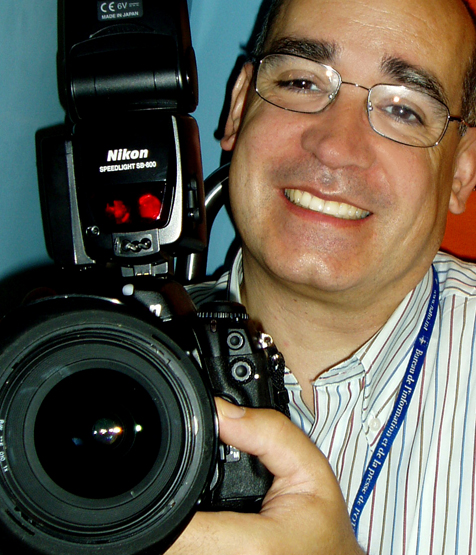 François Vieira - EPI Agency
Photographe de presse à Bruxelles
Voir >>
The decision by the Sheki Appeal Court of Azerbaijan to conditionally release opposition politician Ilgar Mammadov after over five years in prison is a welcome step.

The European Union has been following Mr Mammadov's case very closely together with the Council of Europe.

Judgements of the European Court of Human Rights are expected to be fully implemented. The European Union expects the unconditional release and rehabilitation of all those currently imprisoned or under restriction of movement in Azerbaijan on political grounds in line with Azerbaijan's international commitments as a member of the United Nations, the Council of Europe, and the Organization for Security and Cooperation in Europe.

The European Union will continue the dialogue and will keep working closely with Azerbaijan, including with a view to addressing fundamental issues of democracy and human rights, for the benefit of the people of Azerbaijan and EU-Azerbaijan relations.